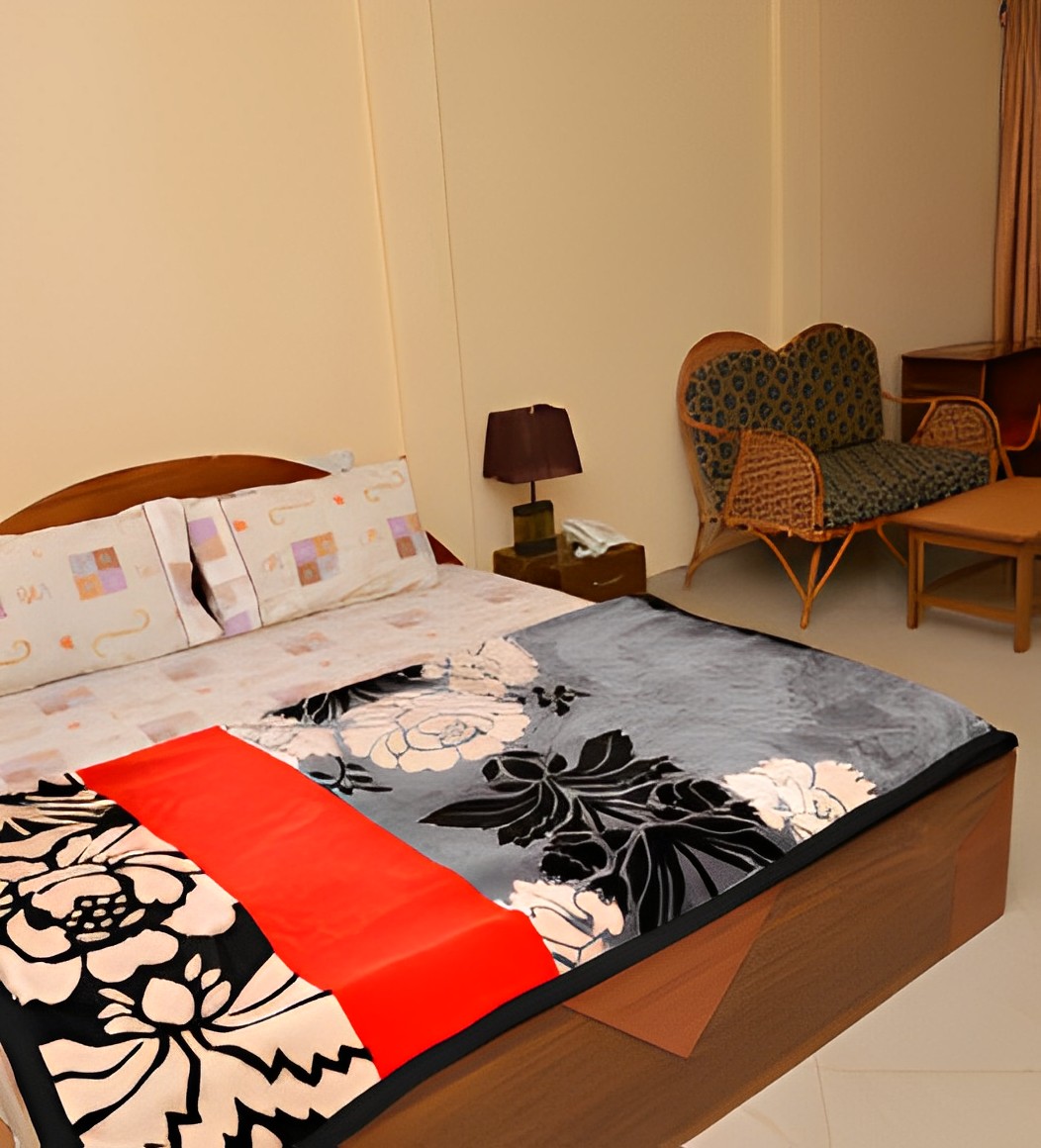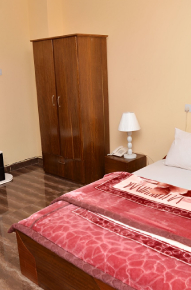 Welcome

to our residence

Falls Palace Hotel was established in 2014. It is close to kintampo Waterfalls and about 5km from the Kintampo township. It has a calm and refreshing environment.

Our hotel is serene and rejuvenating, an excellent place to release stress and relax. Falls Palace boasts of great facilities including a bar and restaurant, family suites, executive rooms, official suites, standard rooms and a conference room which can serve as a venue for executive meetings, weddings, workshops and other events.

We provide a variety of meals; both local and continental meals and sell all kinds of drink as well. It will be our pleasure to be of great service to you for a truly relaxing experience.

Check out Our Rooms
Explore Our Rooms
Falls Palace Hotel
A luxurious hotel with royal treatments and excellent customer service.
Special Facilities
We boast of a spacious conference room which can serve as a venue for all sorts of events.
Our restaurant serves a variety of meals; both local and continental and all kinds of drink as well
Our Hotel is equipped with reliable internet connectivity and television sets.
Our Guest Love Us
Great location, serene, town centre accessible. 10 mins walk to the lovely kintampo falls with the canopy walkway and the famous 173 steps down to the foot of the 3rd waterfall. Decent rooms, spacious and well maintained. Exec rooms with lovely balcony.
A good place for some rest when on the road. There is a restaurant as well and so one wouldn't have to worry about food and drinks. A must place to pass through.
Beautiful place to stay, room was realy nice, clean and confortable. And the restourant close by is very afordable. I stayed 30 days in Ghana, I think this hotel was the best of all I visited.
Josna Okljesa Drazic
Guest
Stayed here one night in the family suite (2 double rooms with ensuite bathroom and a large living room area with a TV and fridge. I enjoyed my stay here. It's very close to the Kintampo waterfalls which is handy.
Good value, clean hotel with friendly staff, convenient for both the Kintampo waterfall and Kintampo town.
Beautiful hotel to be in. Rooms are so spacious and service delivery was amazing
Neat place to stay. You'll enjoy it. The Kintampo waterfalls is also about 10 minutes walk from the hotel.
Very nice environment with serene atmosphere and I like my experience
Bilal Salia
CEO & Founder